Salima Abdul Sultan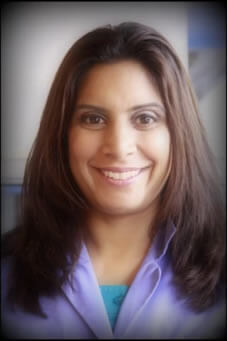 Salima Abdul Sultan
Salima Abdul Sultan is a Registered Chiropodist/ Foot Specialist Chiropodial Consultant who has worked in both the private and public sector with over 21 years of solo practice.
Currently, Salima works in private clinic which is heavily dedicated to interprofessional practice – the clinic currently houses a massage therapist, acupuncture and homeopathy.
Salima has collaborated with various family physicians, orthopedic, gerontology and infectious disease specialists both here and at different international hospitals (Africa and Pakistan).
Salima's future goal is to work on both her Masters and Ph.D.
Irvinder Kaur Tinna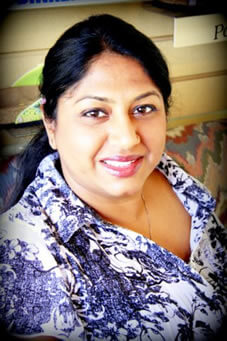 Irvinder Kaur Tinna
Irvinder has a deep desire to help her patient to overcome their emotional and physical challenges to be at an optimal level of health.
She has a holistic approach to take detail history, evaluate diet and lifestyle and customize each patient's care.
She believes it is important to address the signs and symptoms of the body because they remind us time to time about our healing.
Constance Christou
Constance Christou
Connie is a licensed Chiropodist having graduated in 2020 from the Michener Institute of Applied Sciences. She completed externships in both private practice and at St. Michael's hospital in Toronto, where she managed low to high-risk patients of all age groups.
In 2017, Connie completed an undergraduate degree in Kinesiology at the University of Toronto. She pursued Chiropody to service her community as an educator and advocate for foot health to improve quality of life. She is looking forward to meeting you and helping your feet!